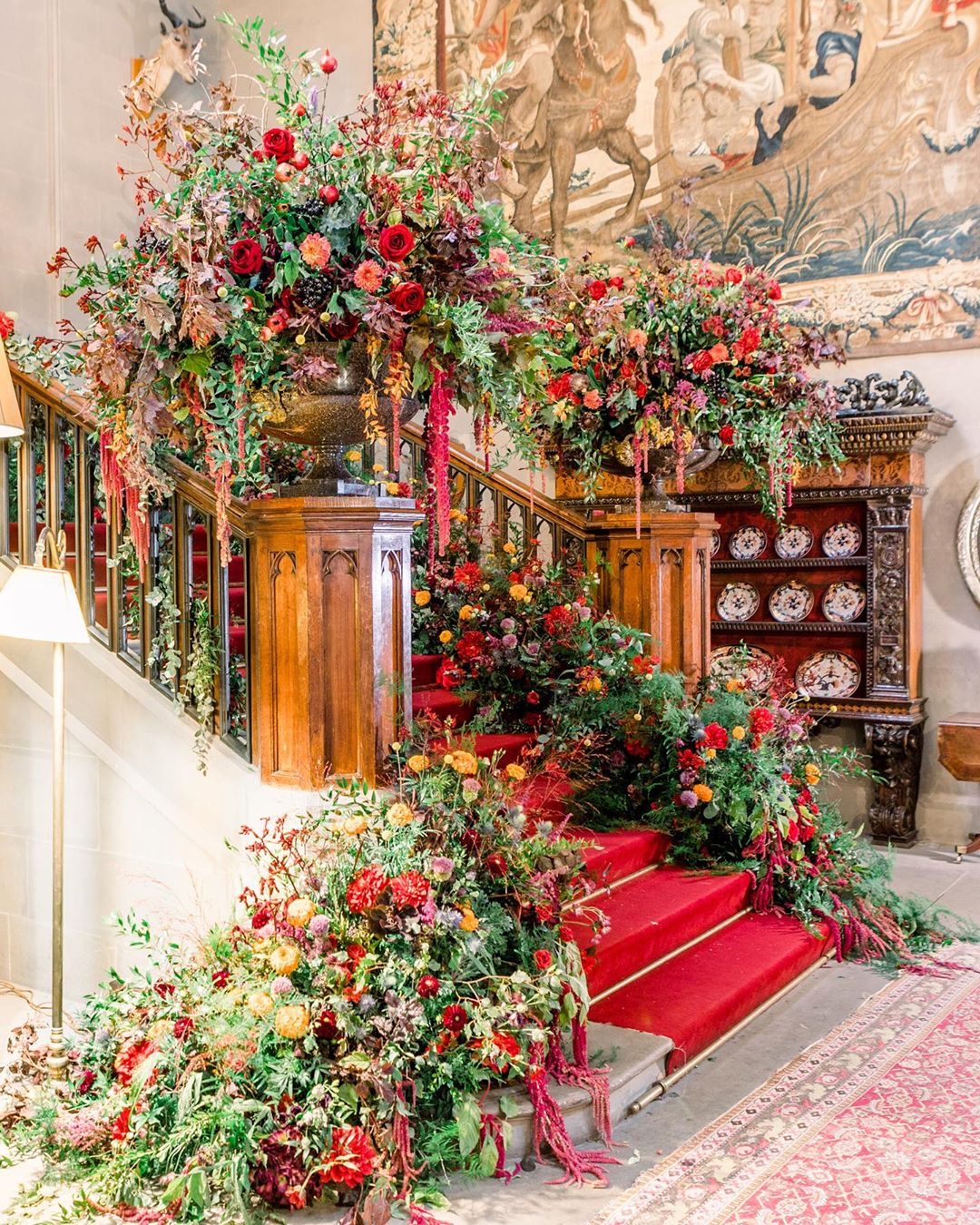 Wedding Planning Services
We create beautifully authentic celebrations, and are well-known for our understated elegance aesthetic and our creative approach as a modern wedding planner. So whether your preference is for a fine-art, organic, luxury, creative or quirky wedding design or even a creative melting-pot of influences, we can help you plan a unique celebration that is both tasteful and artful.
We will help you embrace your own individual style, weaving in your unique character and personality to your wedding day. Ultimately our aim is to create a celebration that could only ever belong to the two of you. With a range of bespoke wedding planning services we can support you every step of the way, offering you support with design, planning and management of your wedding. We have an extensive and trusted network across the UK wedding industry and internationally, and we only seek out the very best artisan providers and producers to work with.